Moors, Sejima Added to American Cup
3:34 AM
In the wake of the withdrawal of the German duo, Nadine Jarosch and Phillip Boy, Japan's Ryuzo Sejima and Canadian upstart Victoria Moors have been added to the field. Whilst not much is known by me about Ryuzo Sejima, I do however know that he was a member of the 2011 World University Games team and that at the NHK Trophy Competition he finished 11th in the All Around representing his club Nippon Sport Science. Victoria Moors was the Canadian Junior Champion last year for Canada and made her international Senior debut at the Olympic Test Event in January. Definitely one to watch!
Image from the 2012 Olympic Test by Volker Minkus for FIG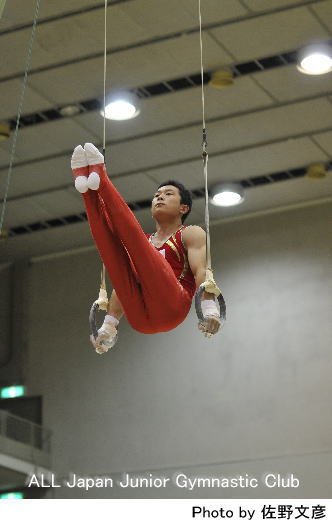 Image from 2009 International Japan Junior Competition, from the Japanese Federation website.